How to download and setup the VMware vSphere Client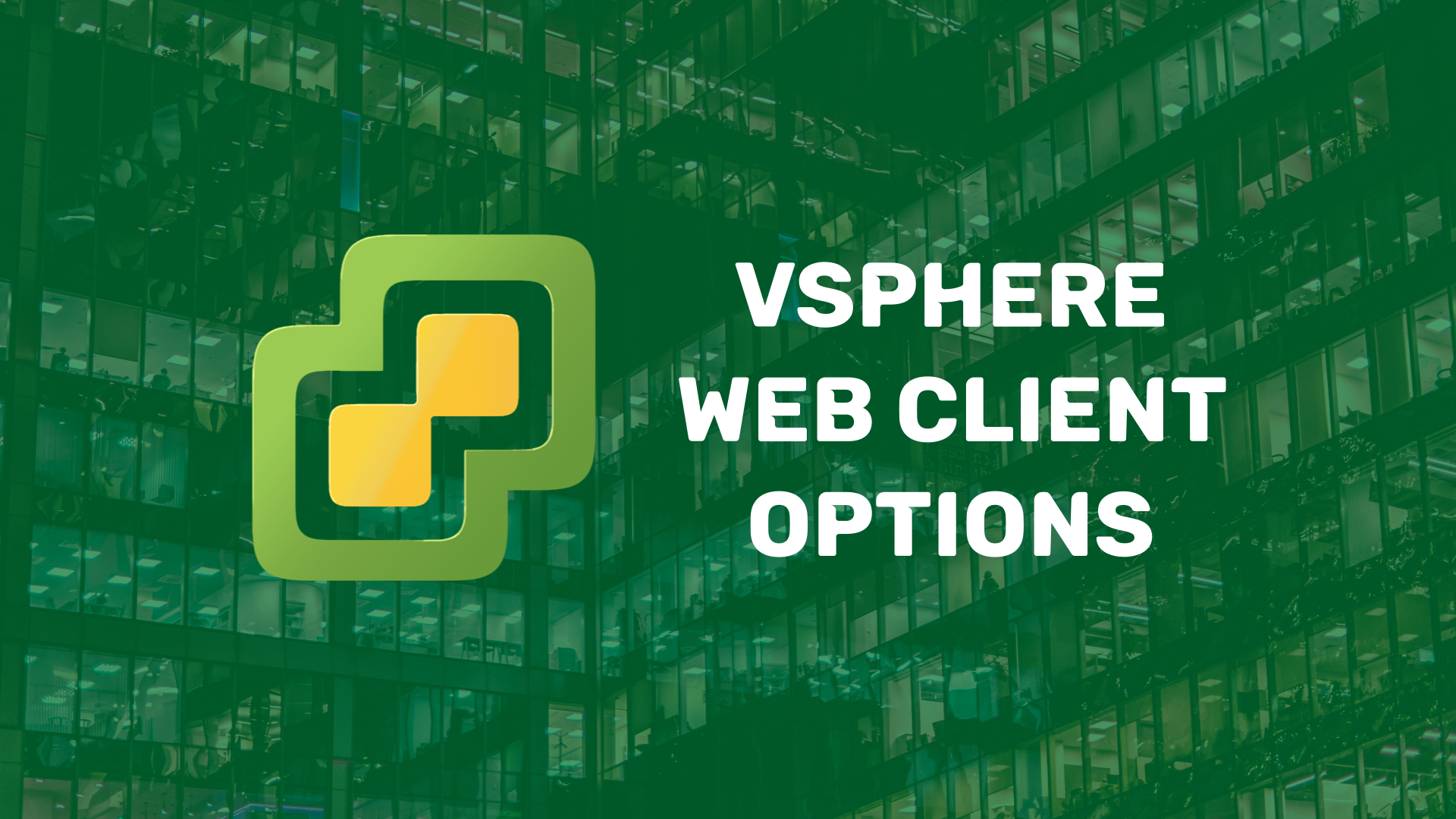 If you're trying to download the latest version of the vSphere Client, I have news for you: it doesn't exist! Since the release of vSphere 6.5, your trusty old vSphere Client (aka C# client, thick client, or desktop client) is no longer available or supported. Read on to find out how you should be managing your vSphere environment in 2021!
The many web-based graphical user interfaces (GUIs)
In vSphere 6.5 and later versions, the following web clients are available for you to manage your infrastructure.
vSphere Web Client
The vSphere Web Client is an Adobe Flex (Flash) based web client that comes built-in to your vSphere deployment. To access this client you simply go to https://FQDN-or-IP-Address-of-vCenter/vsphere–client in a Flash-capable web browser. This was the de facto management interface for vSphere 6.5 and had more features than the legacy C# client. However, the demise of Adobe Flash Player in January 2021 has meant that this client is no longer a viable option.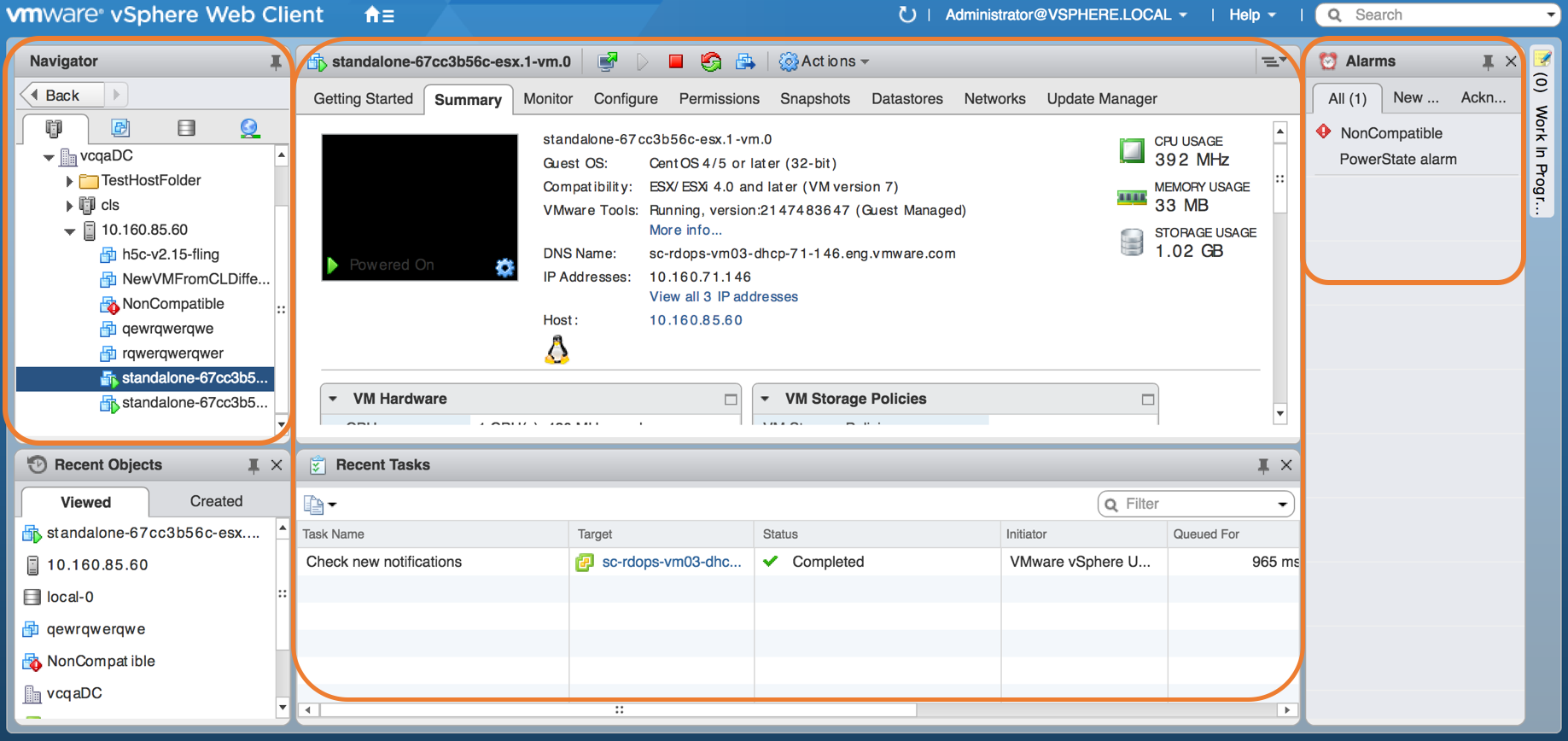 vSphere Client (HTML5)
In vSphere 6.5, VMware also introduced an HTML5-based web client (now known simply as the vSphere Client) that can be accessed by browsing to https://FQDN-or-IP-Address-of-vCenter/ui. Initially, this client was a work in progress and lacked many features found in the vSphere Web Client. However, since vSphere 6.7 Update 1 it has been feature complete and is now the recommended client for managing your vSphere infrastructure.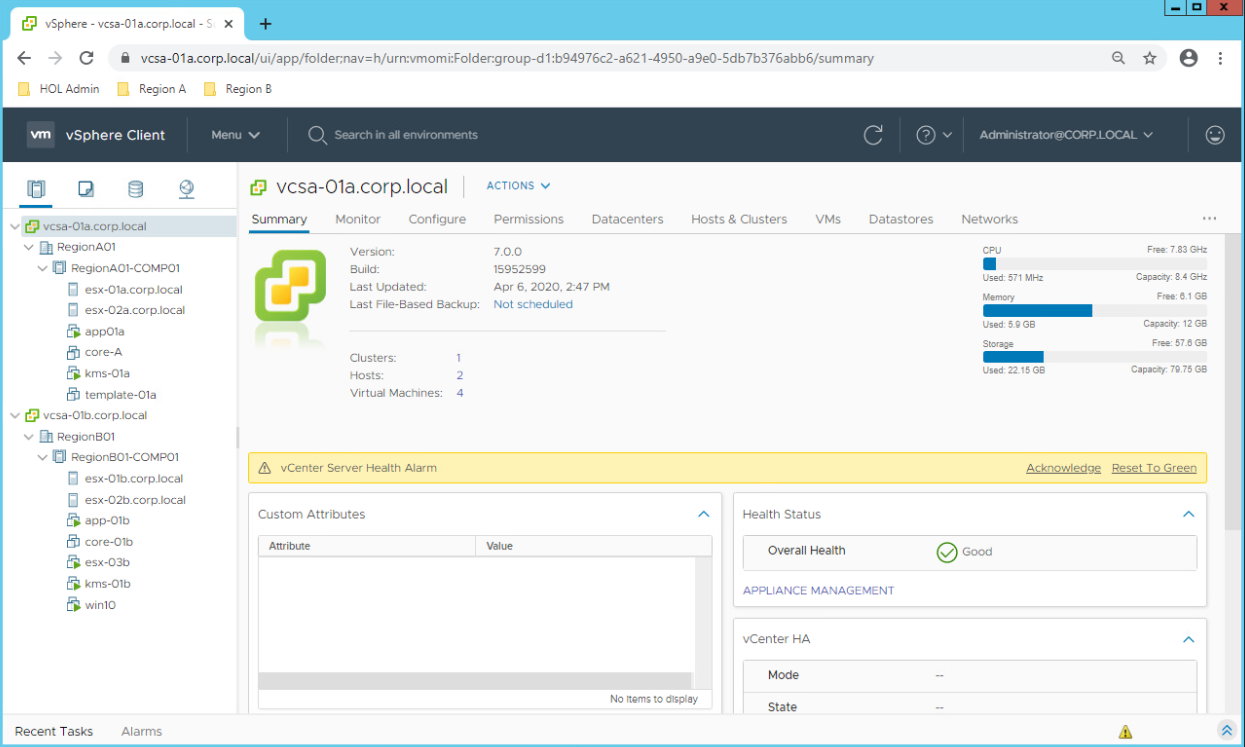 What about the Client Integration Plug-in (CIP)?
The vSphere Client doesn't require the legacy Client Integration Plug-in. OVF deployments and file uploads/downloads are now HTML5-based and work out of the box. However, if you want to continue to use the integrated Windows Session Authentication functionality, you'll need to install the slimmed-down Enhanced Authentication Plugin.
ESXi Host Client
Available since vSphere 6.0 Update 2, the ESXi Host Client is a built-in HTML5 web user interface for managing ESXi hosts directly. You'll rarely need to use this client as most of your management tasks will be performed in the vSphere Client. However, there will inevitably be a time when you'll need to access an ESXi host directly (e.g., when troubleshooting a host which is showing as disconnected in vCenter), and this is the client to use. You can access this client by browsing to https://FQDN-or-IP-Address-of-ESXi-host/UI.
The release of the ESXi Host Client was a game changer in being able to ditch the legacy C# Client once and for all!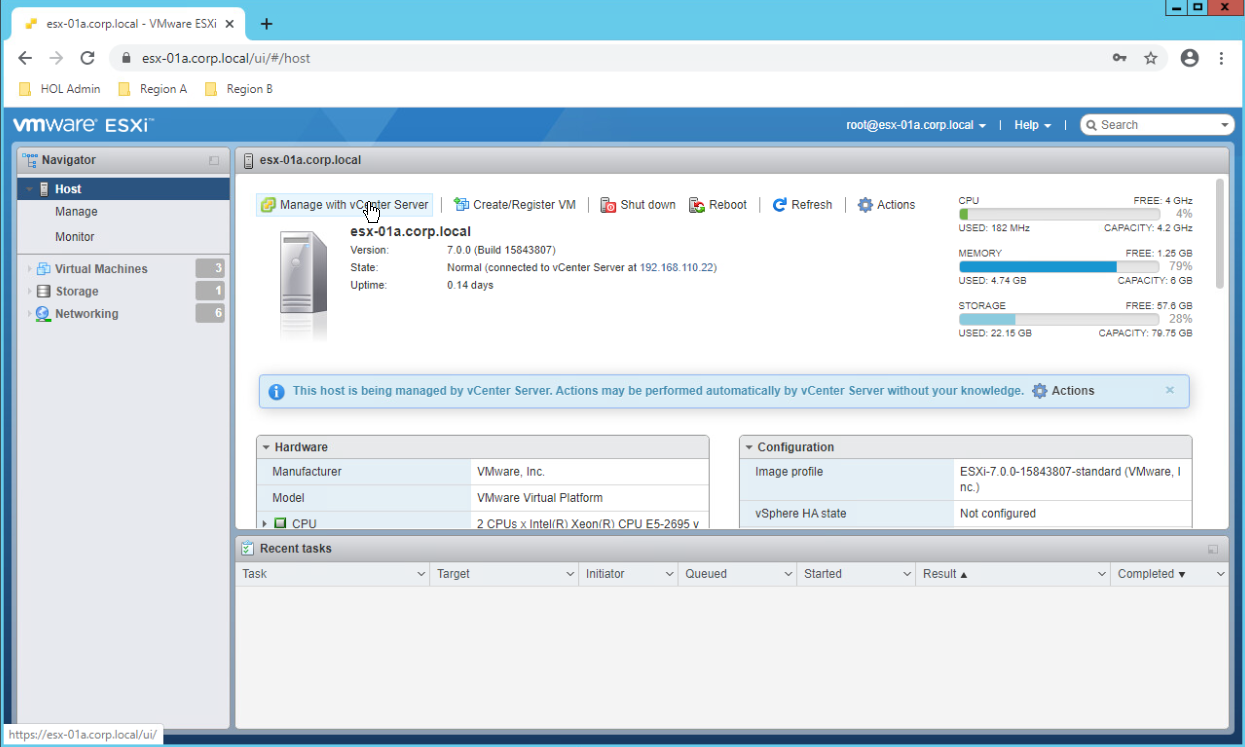 vCenter Server Appliance Management Interface
The vCenter Server Appliance Management Interface (VAMI) has been around since vSphere 6.0 and is a web-based client for managing vCenter Server Appliance (VCSA) configuration. The VAMI allows you to perform tasks such as changing the VCSA host name, configuring network settings, NTP configuration, applying patches and updates, and scheduling VCSA backups.
Remember, the VAMI is only available in the vCenter Server Appliance. It is not part of a Windows vCenter deployment.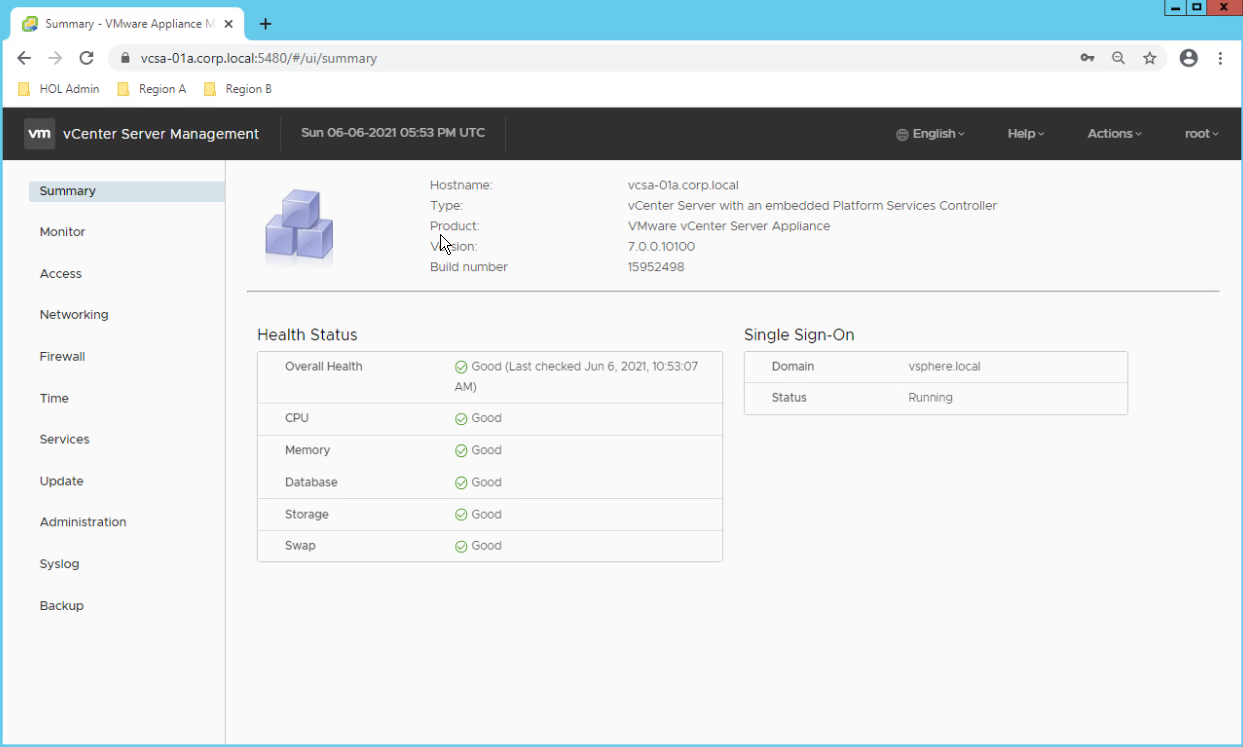 Platform Services Controller Management UI
In vSphere 6.0 Update 1, VMware introduced the Platform Services Controller (PSC) Management UI. This is an HTML5-based web client for managing all PSC related tasks, such as configuring identity providers and managing security certificates. Following the release of vSphere 7, the PSC Management UI is no longer available. All PSC related management tasks can now be performed directly from the vSphere Client.
Conclusion
In this article, you've learned that the legacy C# vSphere Client is no more! Instead, you now have access to multiple modern web-based clients and CLIs for all you're vSphere management needs.